LUCAS OIL REGIONAL SERIES – JUNE 11, 2011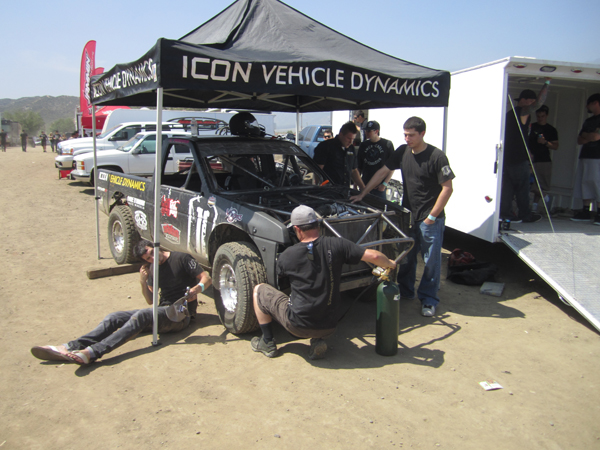 ICON Vehicle Dynamics had some great representation this weekend out at Glenn Helen Raceway. Many thanks to Andrea Pathiakis racing for ICON Vehicle Dynamics and AJ Rodriguez of The BAJA Shop, you guys did a great job!
Next Southern California race for the ICON Vehicle Dynamics – SDHQ Offroad Racing- Nismo Mini Stock will be in late August right back at Glenn Helen.