10" FINNED RESI UPGRADE KIT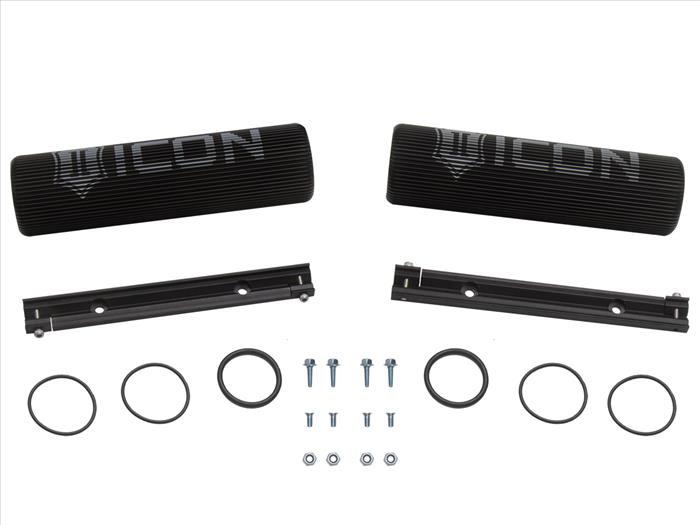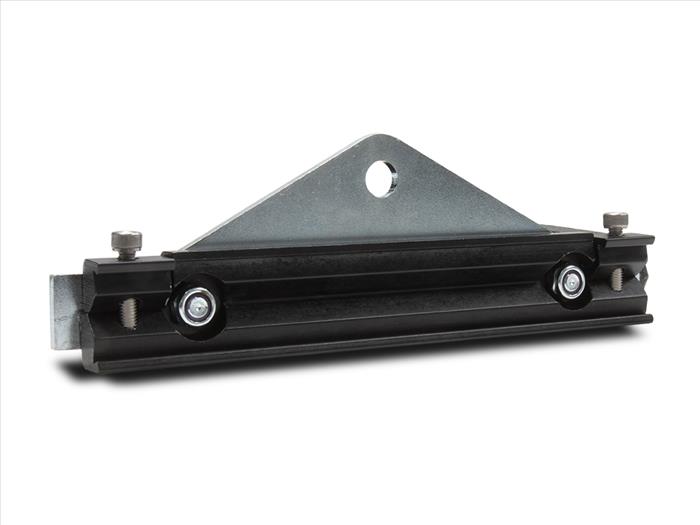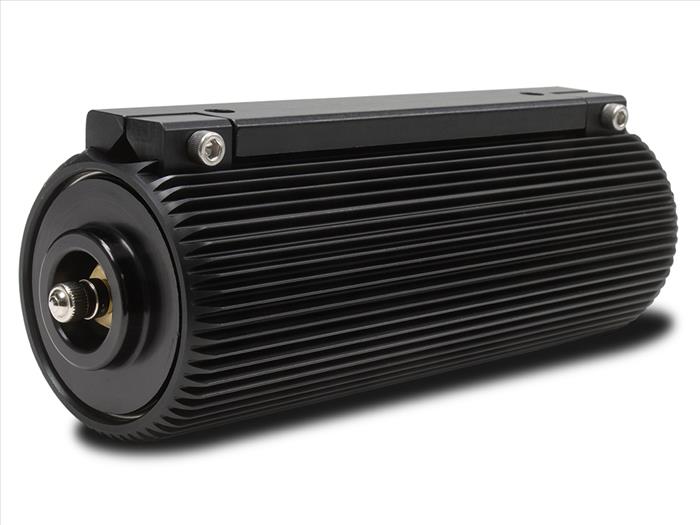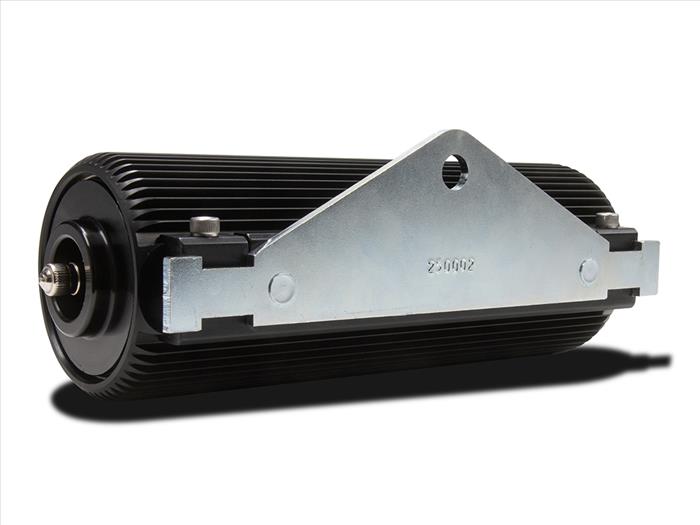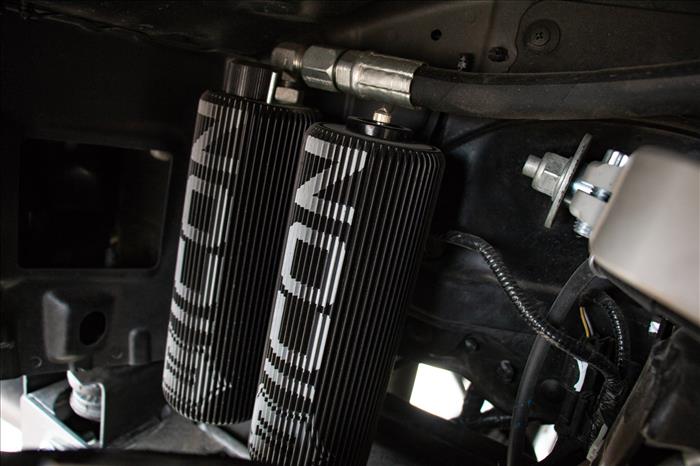 overview
In an effort to continue our push for excellence ICON is proud to introduce finned reservoir upgrade kits for our 2.5 Series piggyback and remote reservoir shocks. These reservoir upgrade kits will improve the look of any ICON-equipped fender well while allowing for a cleaner install utilizing the included dove tail reservoir clamp. Aside from improving the aesthetics of an existing ICON shock, these finned reservoir kits have functional advantages as well. A surface area increase of 115% provides improved heat dissipation and allows for the shocks to be pushed harder for a longer duration of time before experiencing a reduction in damping ability. This is especially important in ICON CDC Valve shocks, as heat is generated in the reservoir as well as the shock body. Another functional benefit to these new ICON finned reservoirs is dent resistance. In extremely rare cases a standard aluminum reservoir can be hit with rocks or debris and if dented, affect the function of the shock. The design of the ICON finned reservoir increases rigidity, while utilizing a slightly larger outside diameter allowing the fins to take the brunt of potential off-road damage without distorting the inner sealing surface.
At this time ICON is not offering finned reservoirs as a production option, however these 2.5 Series Finned Reservoir Upgrade Kits can be installed by any ICON Authorized Shock Service Center. This 10" reservoir kit comes complete with a pair of finned reservoirs, dovetail reservoir clamps, and all necessary parts & hardware to complete the process.
download installation guide
Tech Info:
TECH NOTE: Finned reservoir is not compatible with Omega Piggyback Reservoir Bypass Shocks
TECH NOTE: Older versions of the reservoir brackets require two 1/4" holes to be drilled for proper mounting of the dovetail reservoir clamps. Newer versions of this bracket will come with the holes pre-drilled and are available for purchase through ICON.
Request a Quote